RENNtech Performance Without Compromise
Prestige Car Service has been providing RENNtech products and services since 2010.
For over 21 years, RENNtech has been a world leader in Mercedes Benz Tuning and in providing propretary performance products for Mercedes Benz and AMG vechicles.
RENNtech CLS 550 Biturbo (C218) on the Dyno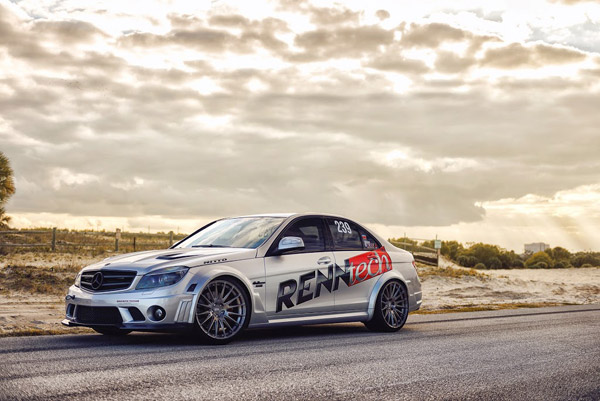 Please give us a call or drop in to see what REENtech products and services Prestige Car Service offer for your Mercedes Benz or AMG vehicle.